NGO also graduate 500 students from its literacy program
Originally published on April 27, 2023
In response to the ongoing learning crisis in the country, Angat Buhay Chairperson Leni Robredo led the turnover of two school buildings, a school dormitory for girls, as well as the recognition ceremony of more than 500 first grade students in a literacy program, starting with the Bicol region.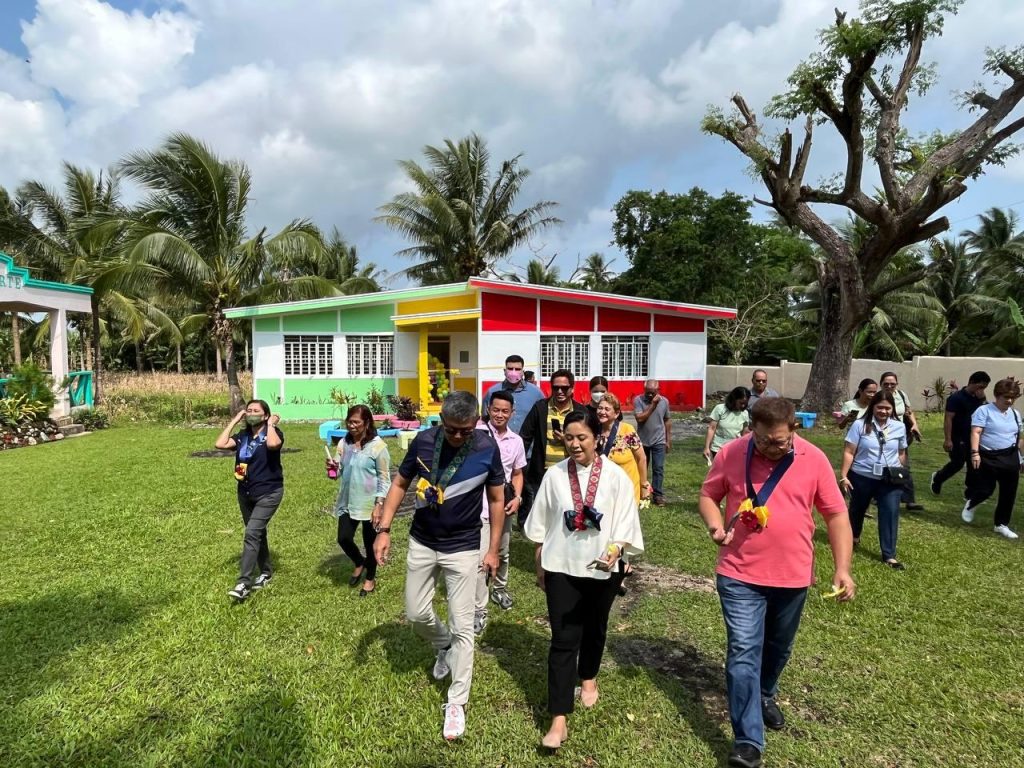 Earlier this week, Robredo was joined by Angat Buhay Executive Director Raffy Magno and partners from AGAPP Foundation, Inc. and Jesus V. Del Rosario Foundation in turning over two school buildings with a total of four classrooms to replace the old, dilapidated, and makeshift classrooms that used to be endured by almost 150 students of Siba-o Elementary School in Calabanga, Camarines Sur.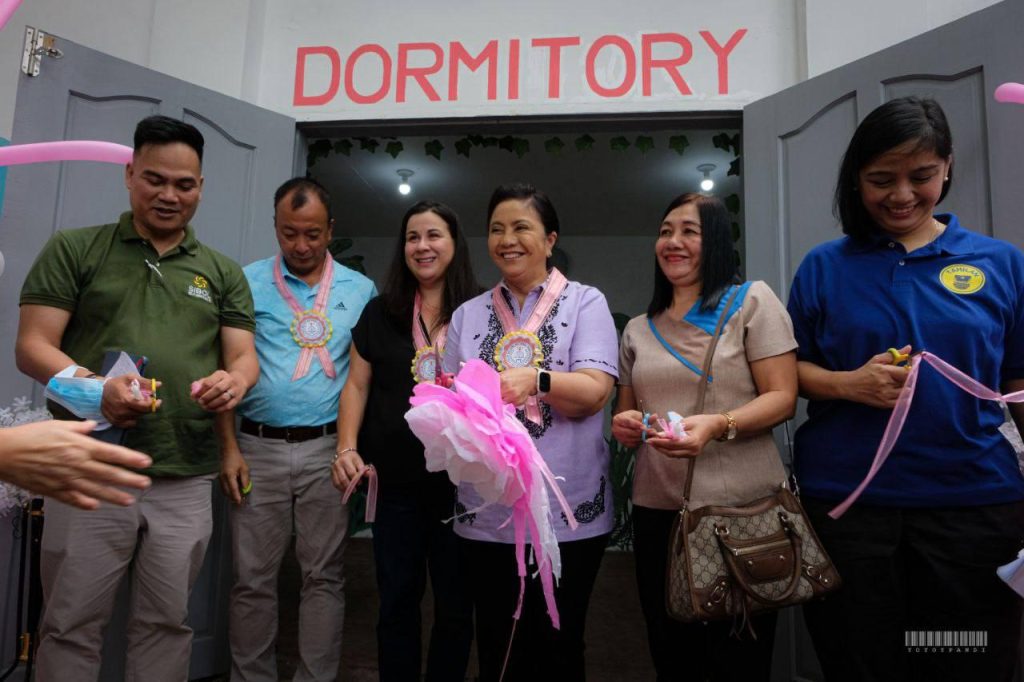 Angat Buhay's delegation also turned over a school dormitory in Tulay na Lupa National High School in Labo, Camarines Norte to initially accommodate 15 female students who used to walk from up to 12 hours each day just to get to school from their houses and back. Since breaking ground in September 2022, construction of the dormitory was finished in seven months through the support of LBC Hari ng Padala Foundation, Sibol Camarines Norte, JCI Labo Niogan, Masflex Kitchenware, the local parents-teachers association (PTA), and the Tahilan Residence and Student Center.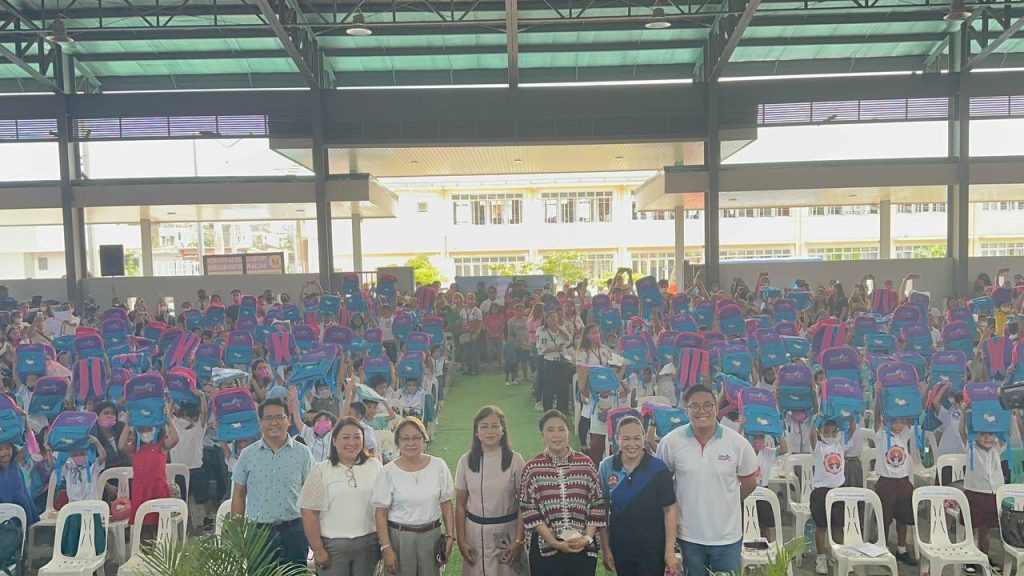 Earlier today, Robredo and Magno attended the recognition ceremony of 502 grade one students enrolled in different public schools in Naga City, Camarines Sur, who form the second batch of beneficiaries under Bayan Ko, Titser Ko program – a literacy program that helps non-readers learn to decode better by combining tutorial, nutrition, and family development approaches. This is supported by the Assisi Development Foundation, City Government of Naga, the UP Alumni Association – Camarines Sur Chapter, and other civic and academic institutions in Naga City.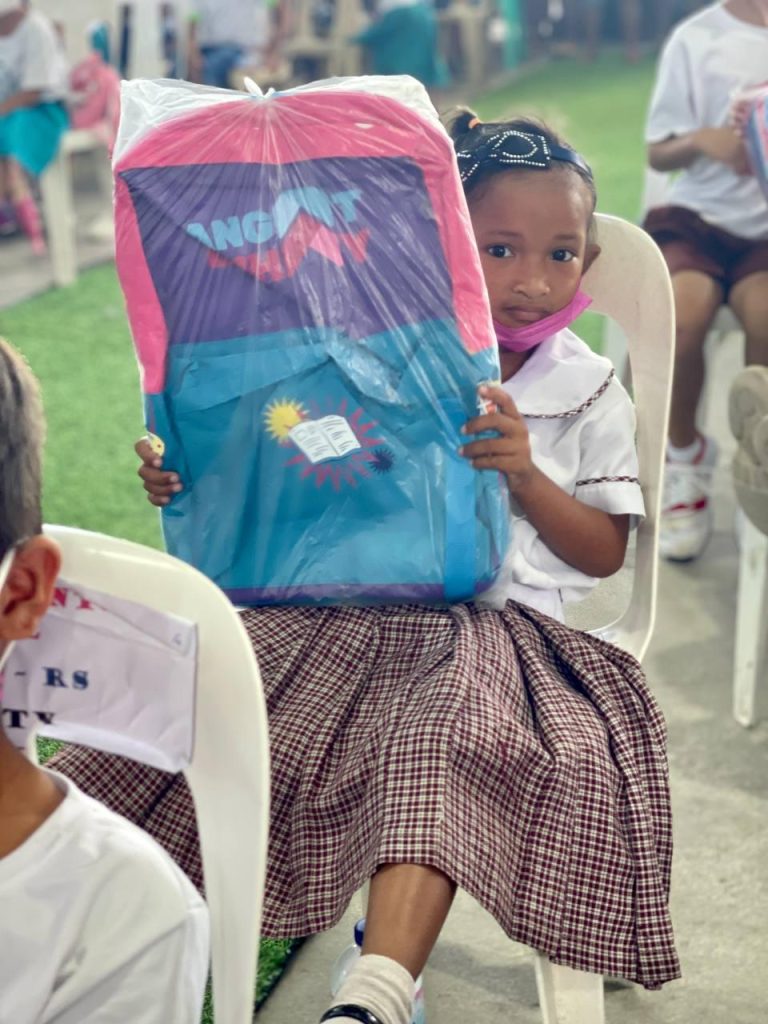 Our call is bayanihan in times of crisis. These small steps to bridge the wide gap in our learning situation will eventually lead to even bigger strides when more partners, volunteers, and communities come together and give millions of Filipino schoolchildren a better chance in life.

Raffy Magno, Angat Buhay Executive Director
Despite limited resources, the non-government organization (NGO) continues to undertake efforts to alleviate the learning crisis in the country with the help of partner organizations and other volunteer groups that pool and harness resources for the construction of more school buildings and dormitories, as well as for the establishment of community learning hubs (CLHs) not only in the Bicol region but in other parts of the country as well. ###